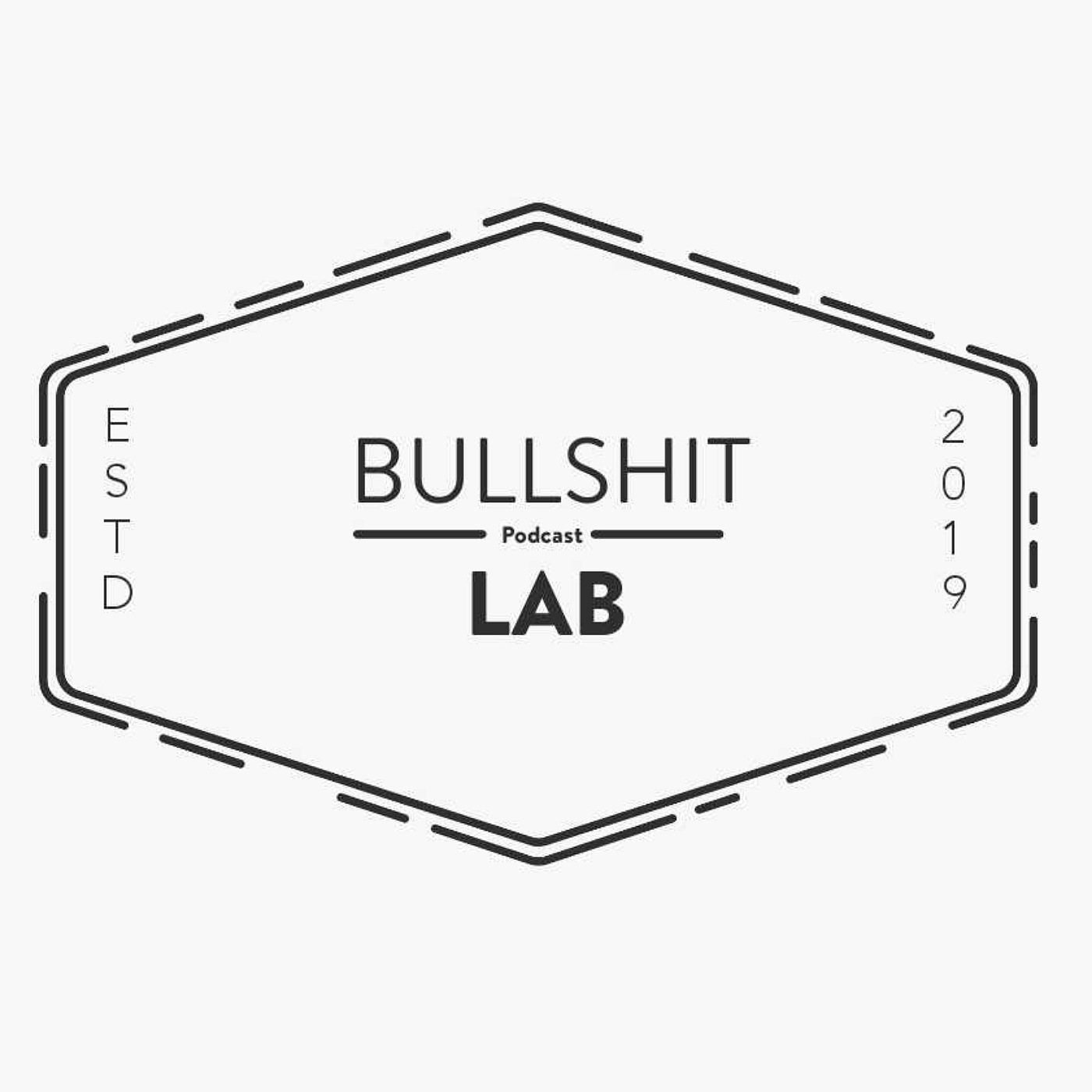 We delve into our past as we play Never have I ever.... of course it's the adult version, it's us!
We are also joined by a special guest and discuss our patreon which is now active!
So strap in for a ride through our past and get to know people behind the bullshit lab.